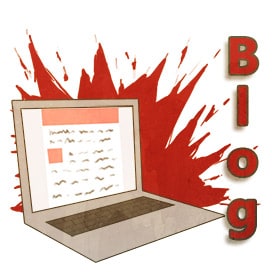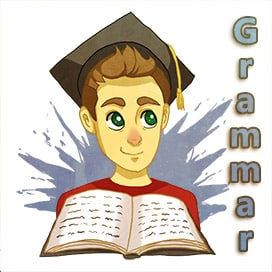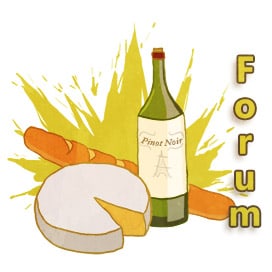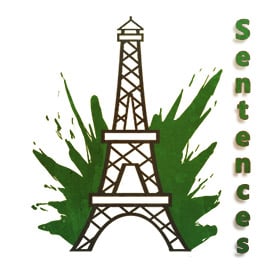 French Blog
Take a look at our blog that talks about all things French. From grammar and culture to history and cuisine, we've got it all here.

Frenchplanations Sentences
Take a look at our ever-expanding list of French sentences divided up by grammar points. You can even send us sentences to add to our collection. 

French Forum
Have a French Question? Head on over to our French forum and ask it, or contribute to a conversation already in progress. Whatever it is, you'll find it here.

French Resources
Seeing as our goal is to be the number one resource for all things French, we've listed some of our other favorite French-related websites. 

Improve Your French
We strive to make you as good at French as you would like to be. Our complete list of resources is bound to take your French to the next level. 

Contact Us
Looking to contact us? Head on over to our contact page and fill out my contact form. I'll get back to you as soon as possible. 
Recent Posts
---
In 2017 the French will head to the polls to decide the who their next president will be. Frenchplanations provides you with a simple explanation on exactly how this process works. 
French definitely has its share of difficulties. Discover Frenchplanations' own list of ten of the hardest aspects of the French language.
The Frenchplanations store is packed full of resources that will bring your French to the next level. Check it out and find out what is right for you.
Your Number One Resource for All Things French
Hi! My name is Hunter and I Frenchplanations was started as a result of the inability to find any other website like it on the net! Here you'll find a wide variety of topics ranging from French grammar to French culture and everything in between. I want to bring you fun and easy ways to take your French to the next level. Visit my blog for a variety of French-related information or my grammar explanations for advice that will help you finally get down those pesky grammar concepts.
I even try to work on interactive infographics to provide you with information that is easy to understand and share with others. Frenchplanations isn't just a website for various French-related oddities, it's an extensive resource to help you in your journey to tackle this beautiful language. As the site progresses I'll be regularly adding more French sentences, grammar exercises, and more. You can also send me any suggestions and I would be more than happy to take them into consideration. 
My goal is to be the number one website for learning French on the net. Don't forget to check back often to see what's been added as I post updates regularly. My number one priority is ensuring that you the resources available to improve your French. Head on over to the forum and ask a question or contribute to a conversation that has already been started. To contact me directly either fill out my contact form or email me at hunter@frenchplanations.com.